Welcome to our informative website, which focuses on the subject of Australia. This island nation is located in the Southern Hemisphere. It is host to a vast range of unique creatures and beautiful landscapes. Each year it receives thousands of visitors. Our site is here to help these people get settled into their new home.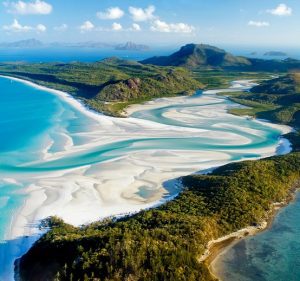 Our primary focus is to inform newcomers of all the fantastic places to check out while staying in Australia. This includes well-known tourist attractions and areas of natural beauty. These sections of the site will help anyone get the most out of a weekend exploring the country.
We also discuss more critical and serious day to day issues. This includes the things people need to know if they wish to gain employment down under. We also inform readers of useful tips when it comes to finding accommodation.
Finance is a crucial topic that should be in the back of the minds of all visitors to Australia. We let the reader know how they can make their budget more efficient. This includes the vehicles to invest in, and the different expenses to consider.
We hope that those who read these articles will be better equipped when they make their move to Australia. It can undoubtedly be tempting to dive straight in, without considering monetary and life factors. We have compiled useful information that lets people know what life in this country is really like. The sections of the site will help people enjoy their stay even more.